Teachers of the Lao Zi Daoist College
Daoist Priest Liu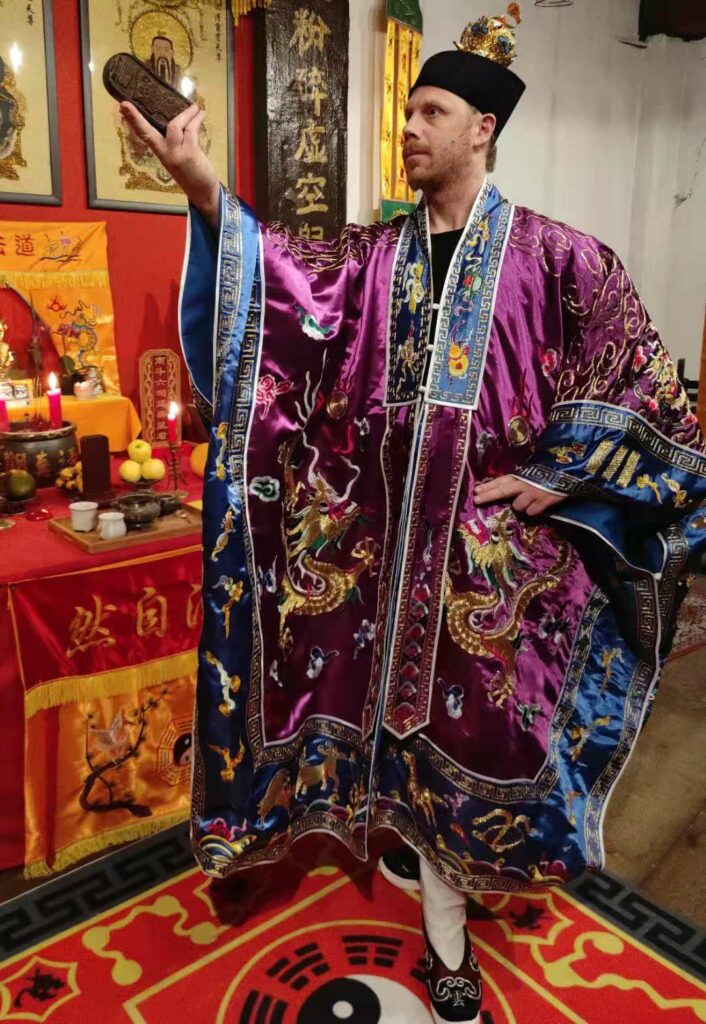 Daoist priest and headmaster of the Wudang Temple Germany ,President of the German Daostic Association and Wudang Pai Germany. Read More
Daoist Priest Cheng
Vice-President of Russian Daoist Association & Head-Master of Lao Zi College Russia, Musical and ceremonial consultant of Germany Daoist Association. Honorary Member of Germany Daoism Association.
Zheng Yi Clan Shoulu Chuandu Daoist priest.
Study and practice Daoism starting young age.
Good theoretic knowledge and well experienced in Daoism Ceremony and sorcery.
Liu Wenzhuo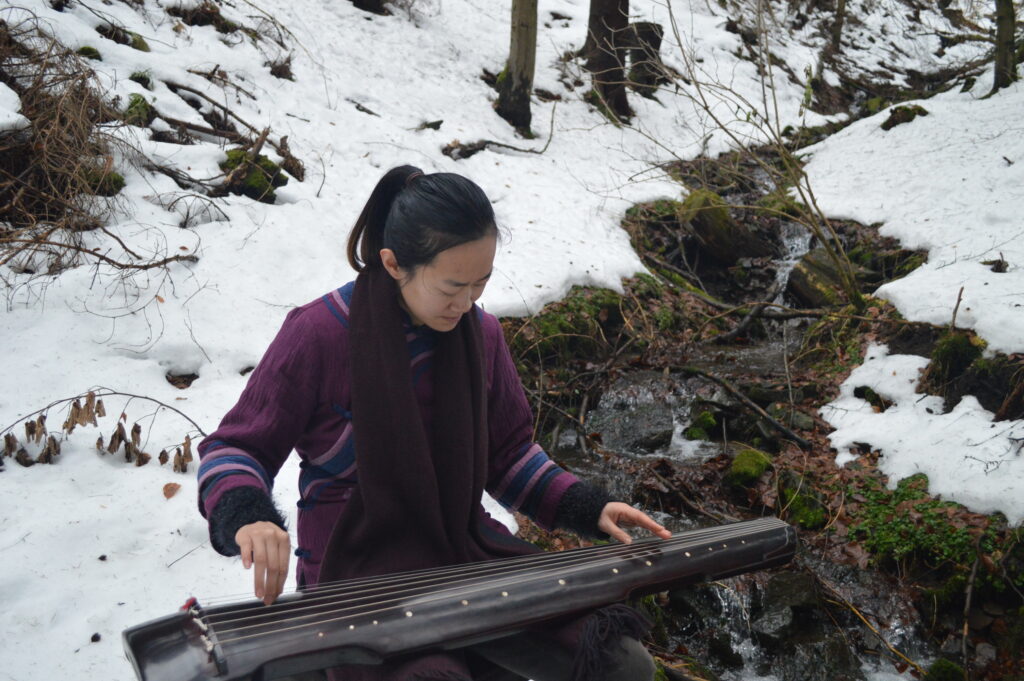 Liu Wenzhuo is an artist, musician and tea biologist who teaches Chinese tea culture, art, calligraphy and music in the College. Her deep knowledge makes her one of the top experts in Europe. She is Vice President of the German Daoist Association. Read More
Elizabeth Semenoff-Grenon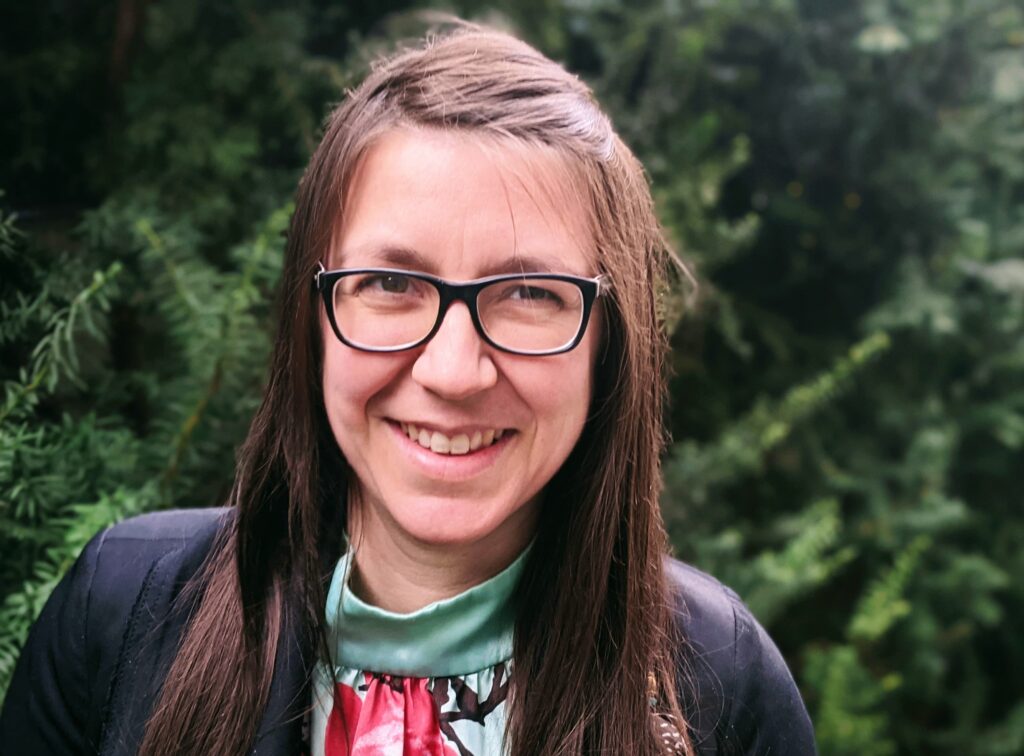 Has been practicing the Daoist arts for over 10 years, including tai chi, qigong, chanting, meditation, and study of the central Daoist texts. Her journey began in Canada and has taken her to many different places. She has a strong foundation in Mandarin after spending 4 years working and studying in China, a significant portion of which was spent in the Wudang Mountains. She became a disciple of the Quan Zhen Long Men Pai (Dragon Gate lineage). After returning to her home in Canada, Elizabeth has continued to study, practice, and teach the Daoist arts.